Our specialist solicitors can deal with all aspects of Notarial services
If you are dealing with wills and probate issues abroad you may need to submit English documentation to foreign authorities. It is important in those circumstances to ensure the documents are recognized. You may have to have the documents notarized by a Notary to validate them so they will be accepted by a particular country's authorities.
A notary will witness your signature, confirm your identity and ask if you understand the contents of the documents
Sometimes you will need documents that need notarizing for use abroad. These can be
Validating documents including birth, marriage and adoption certificates
Powers of Attorney
Witnessing signatures of deeds and documents
Arranging translations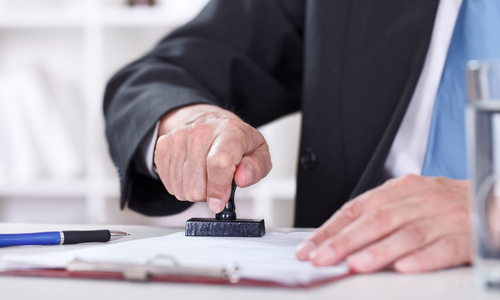 Our specialist solicitors are here to advise on all aspects of notarial services.
Ask a Lawyer a Wills & Probate Law Question Now