As most of one's life is spent in the workplace, when things go wrong with your employer it can prove to be a traumatic experience and an incredibly anxious time. Lawyers Online Employment solicitors can help guide you through your employment rights. Our employment lawyers are experts in protecting your best interests with the highest levels of consideration and client care.
We act for senior executives to junior employees. Our employment solicitors can advise on all aspects of employment law, whether you have a claim for discrimination, victimisation, unfair dismissal or unfair selection for redundancy. We also deal with non contentious matters, such as the reviewing and drafting of employment contracts and service agreements. We also provide expert advice on Settlement Agreements.
Unfortunately legal aid has been abolished for most employment law, however some cases may be taken on a no-win no-fee basis. We will advise on the most cost effective method of resolving your difficulties with your employer. Every effort is made to negotiate through mediation and alternative dispute resolution procedures, ideally to keep it out of court to save on costs. However if this is not possible we have Employment Tribunal Representatives that are experts in obtaining re-instatement or compensation on your behalf. We can advise and assist in the following areas:
Wrongful Dismissal
Constructive Dismissal
Pay Disputes (Equal Pay, Unlawful Deductions)
Bullying and Harassment
Breach of Contract
Maternity Rights
Paternity Leave
TUPE transfers (Protecting employee's rights when a business is taken over)
Employment Tribunal Representation
Executive Terminations
Workforce Re-organisations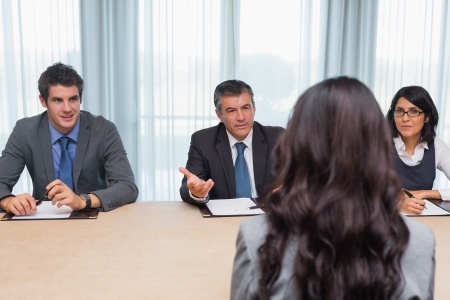 There is a strict time period of 3 months to submit a claim to your employer. We can draft this on your behalf. This will be issued to the Employment Tribunal and a copy sent to your employer within 7 days. Your employer on receipt of this has 28 days to respond. Our employment solicitors will attempt resolution through negotiation and ACAS. It is important however to realise that an employment claim typically takes at least 6 months and can last for more than a year, unless settled prior to any hearing.
We also offer Employers a legal and HR support package that gives their companies 24 hours a day 7 days a week support. Contact us online
Ask a Lawyer an Employment Question Now