Businesses rely greatly on agreements that are made between each other. These set the parameters and terms of trade. They could be between buyers and sellers, or service providers and distributers.
Lawyers Online Company Solicitors are happy to quote for the drafting of any commercial contracts that may be needed. Should a business relationship go wrong in the future this would prove to be a prudent exercise. There may be a reliance on commercial contracts in court to protect yourself against a potential claim or to enable you to bring one about.
Examples of these are Sales Agreements, Distribution Agreements, Warranties, Guarantees, Standard Terms and Conditions and Franchise Agreements.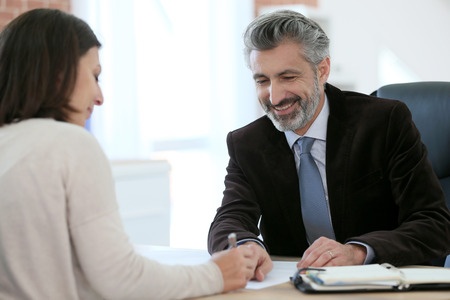 Ask a Lawyer a Company Law Question Now