Lawyers Online have specialist solicitors that advise on the purchase and sale of properties in the UK.
Our property specialists deal with both residential and commercial property transactiions.
We act for developers, property consultants and all types of landlord and commercial property tenants needing advice that can only be provided by our experienced specialist property lawyers.
We realise that a residential sale or purchase is a big decision for most people. We deal with all aspects of the purchase through to completion. We can also advise in the following areas: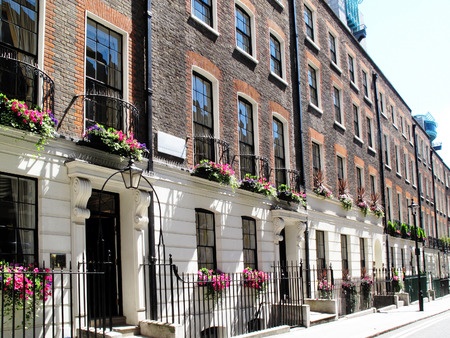 Ask a Lawyer a Property Question Now