Our dispute resolution team is made up of experienced company solicitors who can offer you commercial expertise in all areas of legal dispute.
As commercial solicitors, our members recognize the need to work with clients to minimize the risk of going to Court before any litigation has arisen.
Lawyers Online solicitors take a common sense approach to the dispute and aim to provide an acceptable and commercial resolution to the problem.
Our solicitors deal with all cases from the County Court, right through to the High Court and Appeal Courts.
Our areas of expertise include:
Commercial Contract disputes
Property Litigation
Banking and Finance
Partnerships
Shareholders and Directors
Intellectual Property
Insolvency Litigation
Agency,distribution and franchising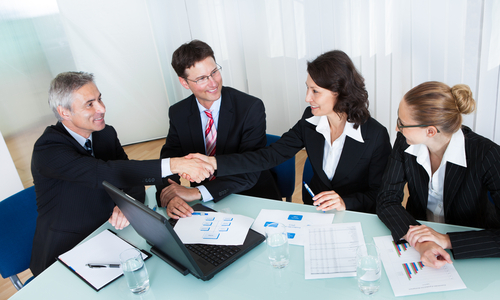 Ask a Lawyer a Company Law Question Now