At Lawyers Online we have expert medical negligence solicitors that deal with all aspects of clinical negligence law. This is when there has been some form of clinical malpractice, where the standard of care that is owed to a patient has not reached an acceptable level. This can have many forms. All health care workers have a duty of care within the law to act in your best interests within their ability to do so. These will include both private and public employed personnel, from doctors and nurses, surgeons, home care workers and dentists.
This could be a case of a simple medical procedure that goes wrong, to a misdiagnosis that has resulted in incorrect treatment that has left the patient with an incurable disposition. We are able to offer specialist clinical negligence advice to ensure, should you have a medical negligence claim that you will receive the maximum compensation you can be awarded. These are some of the areas that are covered:
If you feel that you may have a claim for medical negligence then please get in contact with our team of expert solicitors. Once it has been established that you do have a potential claim, our members are on the medical negligence panel. This means that the case can be run on a no win, no fee basis, and that there will be no burden on you to have to pay for the legal costs.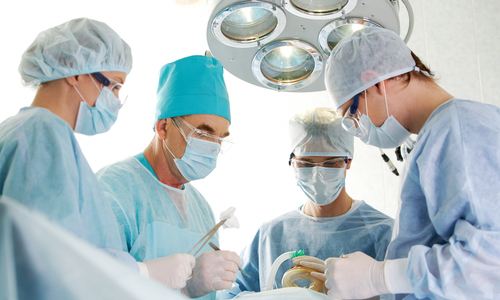 Ask a Lawyer a legal Question Now